The Hinsdale Central Table Tennis Club is a social, competitive and philanthropic club that is open to Hinsdale Central students who want to "UnPlugN'Play" table tennis.
Table tennis, also known as ping-pong, is a sport in which two or four players hit a lightweight ball back and forth across a table using small rackets. The game takes place on a hard table divided by a net. Except for the initial serve, the rules are generally as follows: players must allow a ball played toward them to bounce one time on their side of the table, and must return it so that it bounces on the opposite side at least once. A point is scored when a player fails to return the ball within the rules. Play is fast and demands quick reactions. Table tennis has been an Olympic sport since 1988.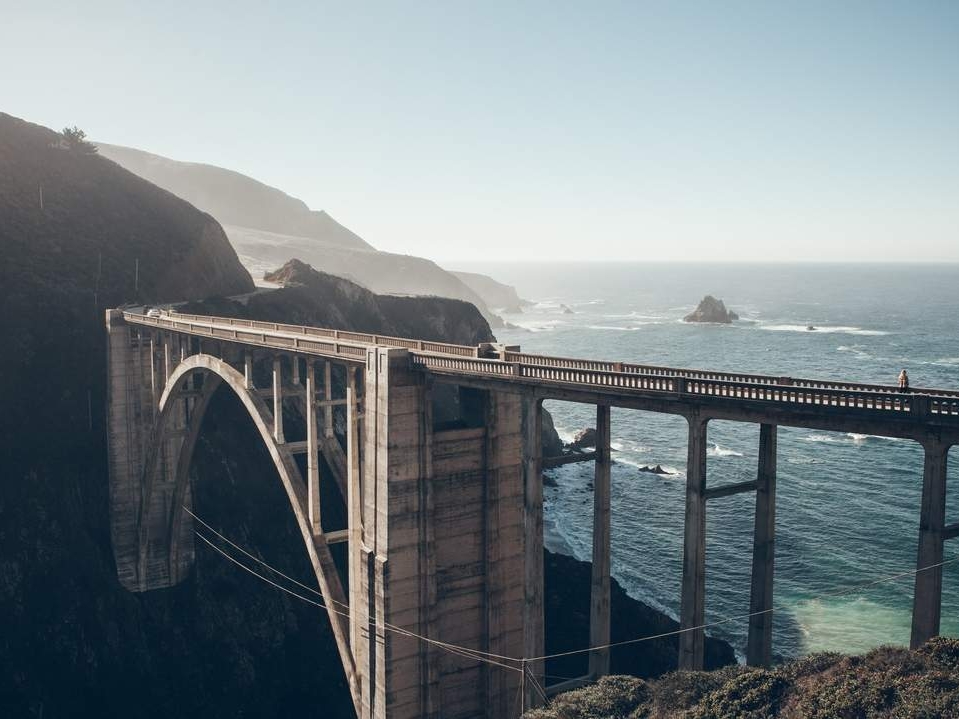 Find out about our organization,
mission, our methods, and the results of our decades of advocacy.
Ready to take the next step? You can become a contributor to our cause, or participate yourself.